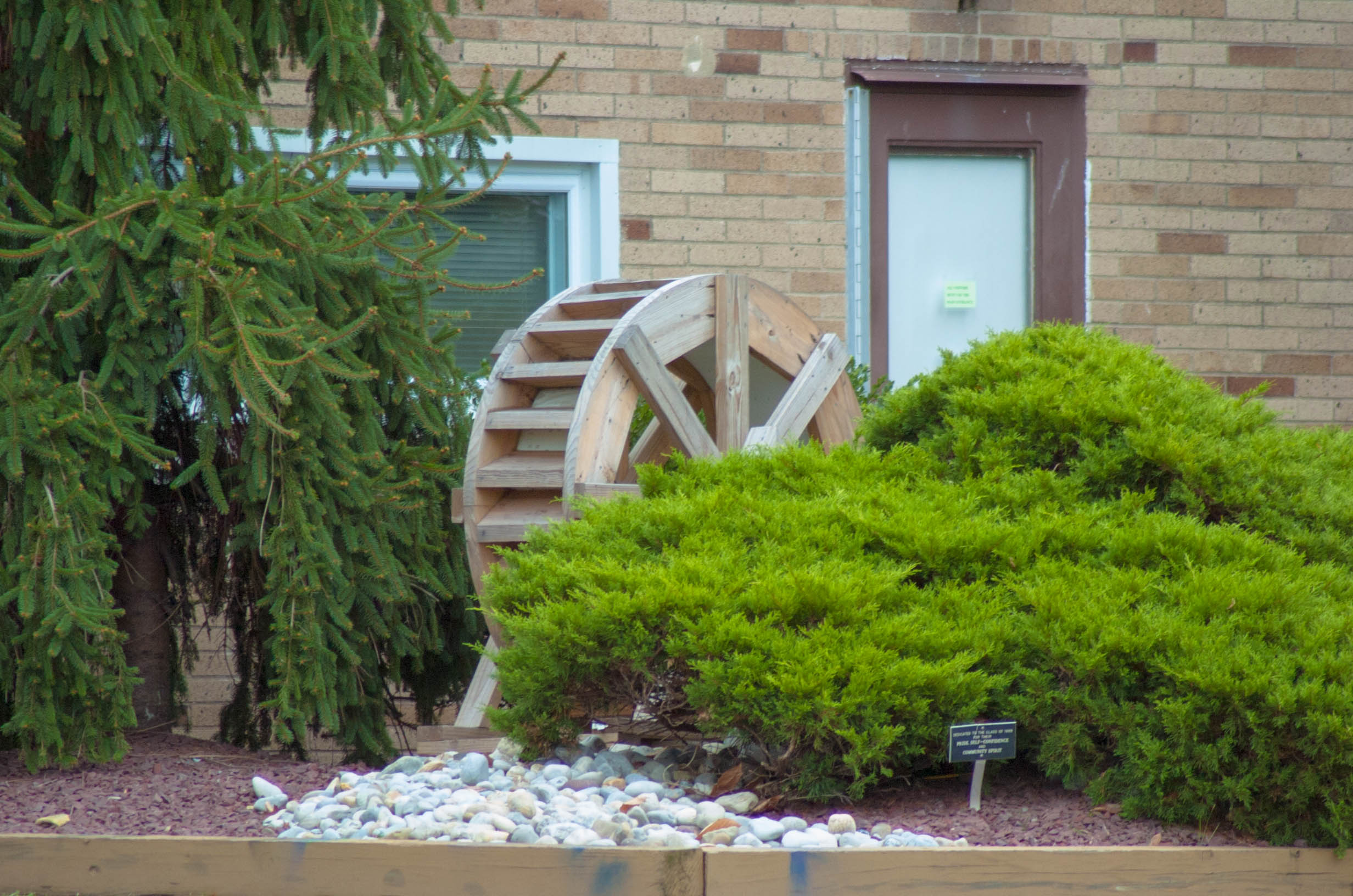 Essex Valley School is a comprehensive therapeutic alternative school that offers second chances to students who have not found success in traditional public and private schools. We provide a holistic educational program of accredited academic instruction, vocational training, and therapeutic services designed to encourage the intellectual, behavioral, social, and emotional growth of each student.
All students become a part of the Essex Valley School community, and are taught key educational and life skills in a nurturing environment that facilitates, encourages and celebrates success. Together, we work on improving academic proficiency, increasing self-advocacy and independence, learning decision-making skills and strategies for conflict resolution, expressing emotions in a socially appropriate manner, and much more.
We believe that these objectives are best achieved by the ongoing collaboration of our dedicated staff with the students, their families, sending school districts, and any relevant state and local agencies.
Our students receive transition planning services from admission to graduation. These services may include, but are not limited to, job training and/or placement, and application for admission to vocational/trade school and/or college. EVS staff works closely and directly with each student to help them design, implement, and accomplish their appropriate individual goals.